KONTRA furniture and mirrors

FURNITURE AND MIRRORS
KONTRA collection offers a wide range of bathroom furniture: under counter cabinets and furniture tops, wall hung cabinets, tops and mirrors.
All cabinets and furniture tops are available in two colors: white mat and marsala, and both are made of varnished MDF board. They have got an black elegant interior, additionally under counter cabinets - grooved fronts and dedicated organizers (sold separately); wall hung cabinets - a mirror on the back and shelves made of smoked, tempered glass. Cabinet drawers are equipped with soft-close, handle-free push systems and internal lighting.
KONTRA asymmetrical mirrors, fashionably designed, fit any interior in various styles. They can be mounted both horizontally and vertically, singly or two in a pair, so there are several combinations of the mirrors' arrangements. Their shape refers the KONTRA countertop washbasins. KONTRA grey stone countertops are made of materials with increased resistance to moisture, water, water vapor and discoloration. Therefore, KONTRA tops will last much longer unchanged while users' eyes will be able to enjoy their beauty and aesthetics.
Wall hung cabinets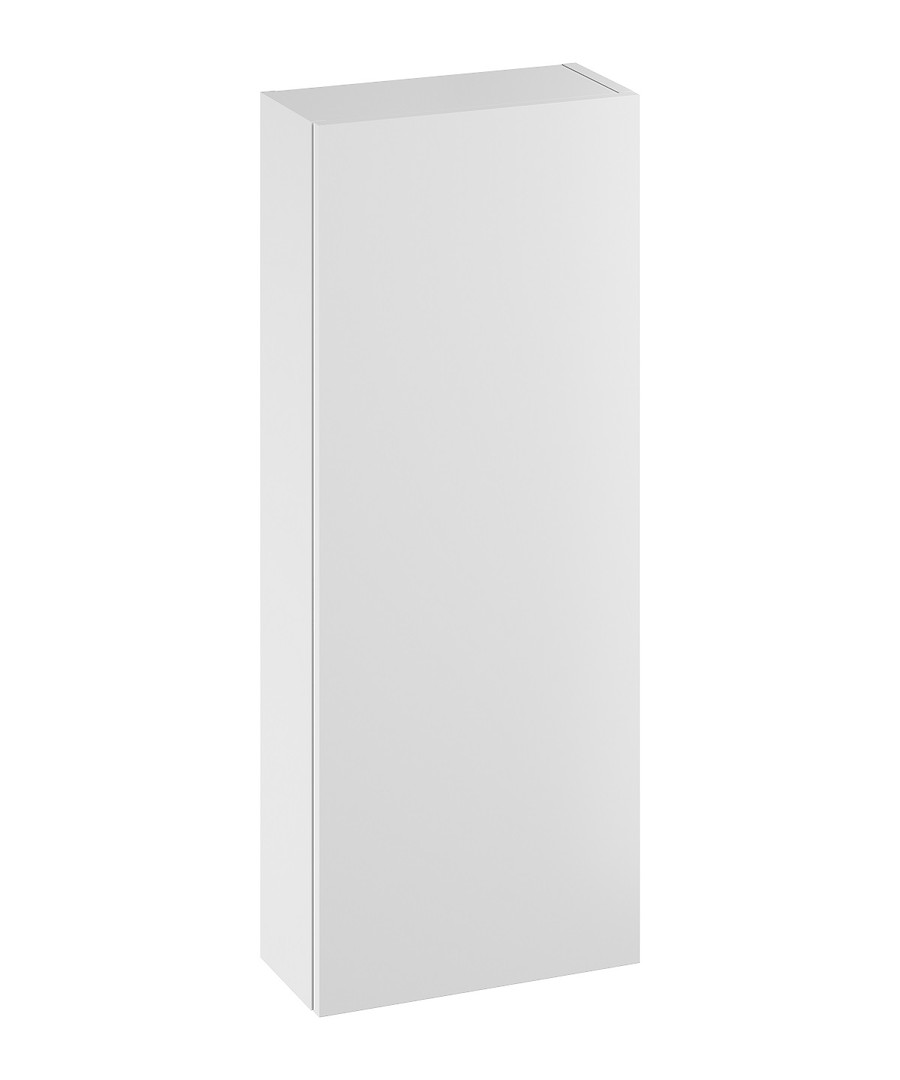 KONTRA 40 wall hung cabinet right / left, white mat
KONTRA 40 wall hung cabinet right / left, marsala
Undercounter top cabinets
KONTRA 80 / 60 undercounter top cabinet white mat
KONTRA 80 / 60 undercounter top cabinet marsala
Countertops
KONTRA 180 / 160 / 120 / 100 / 80 / 60 furniture top white mat
KONTRA 180 / 160 / 120 / 100 / 80 / 60 furniture top marsala
Mirrors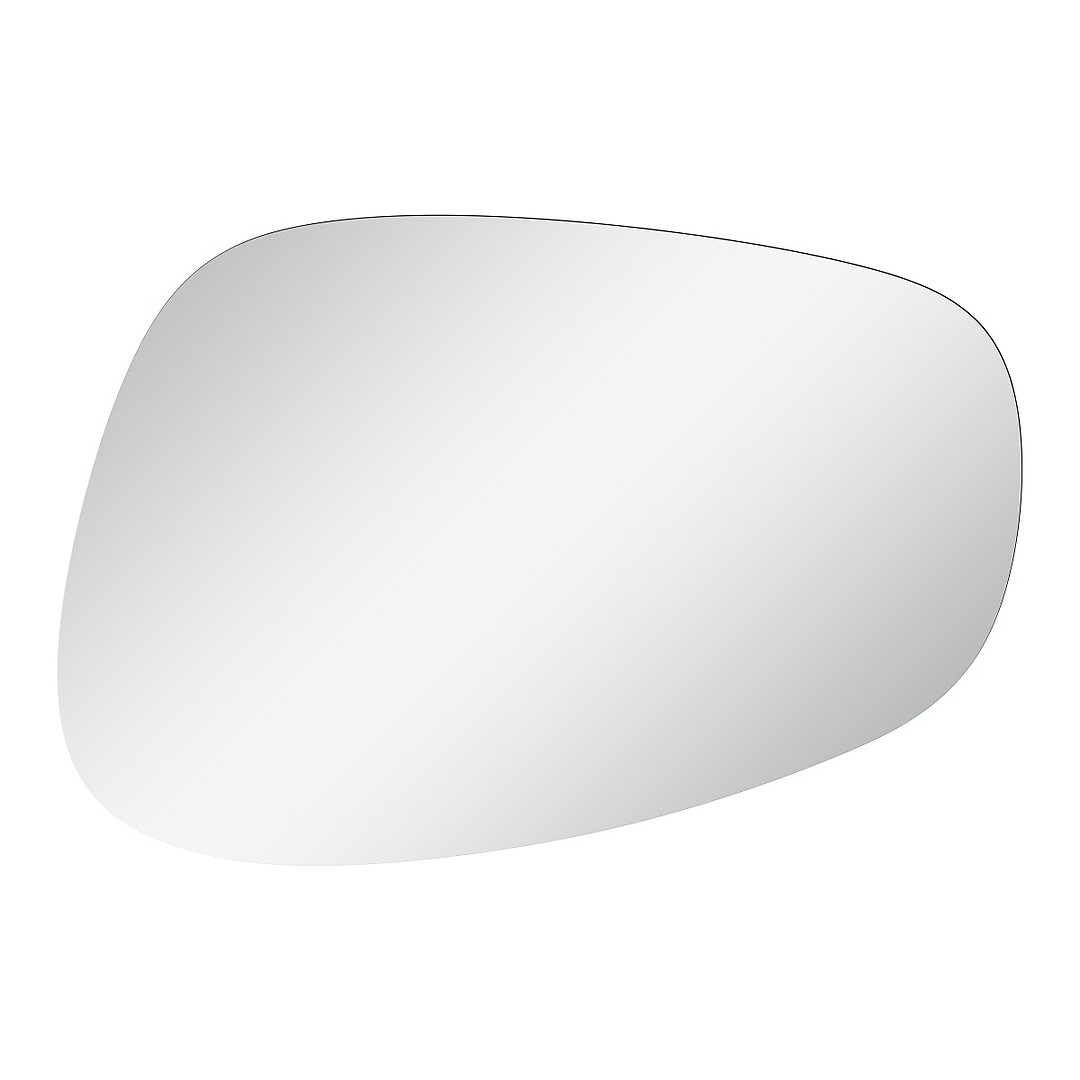 KONTRA 120 x 80 mirror
KONTRA 92 x 88 mirror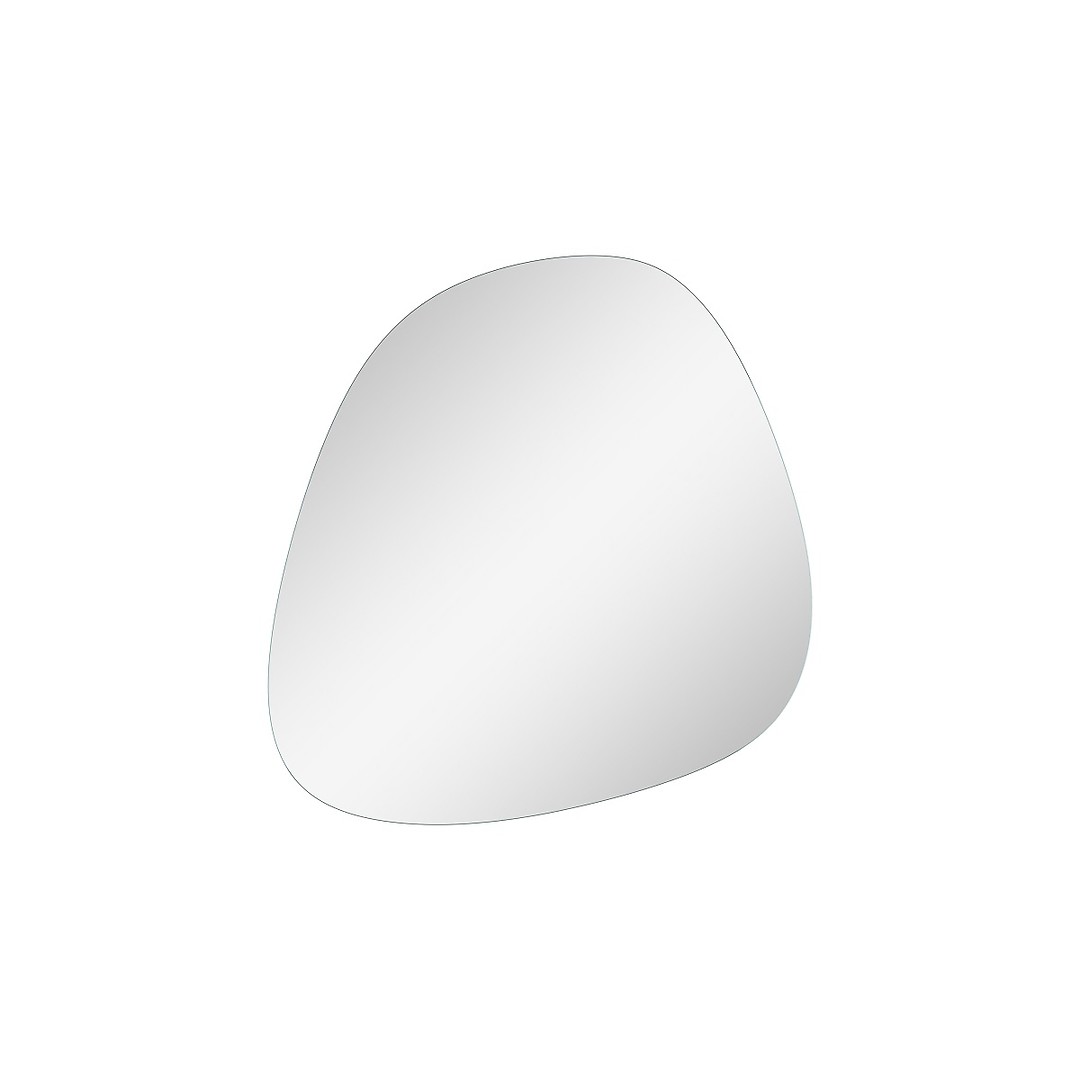 KONTRA 68 x 64 mirror