Blog
History of the MEISSEN KERAMIK brand
Articles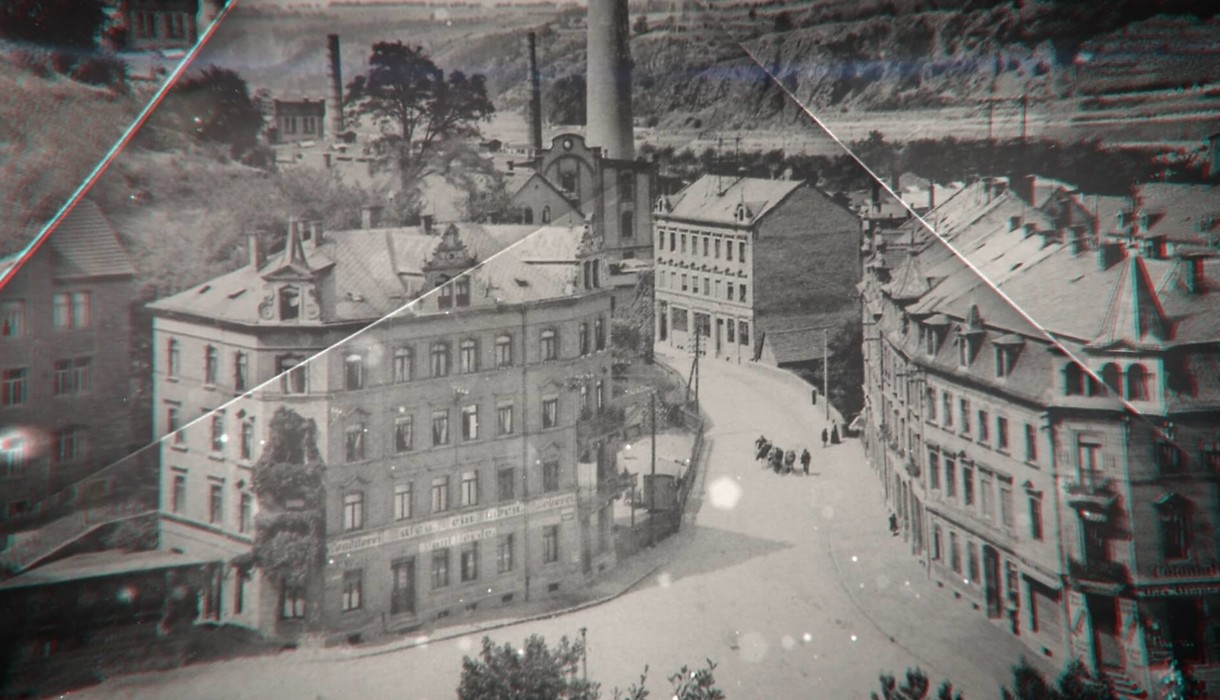 In the 19th century, in Meissen, Saxony, Carl Teichert, a craftsman, was producing highly sophisticated stove tiles, skillfully merging functionality with beauty. Today, at MEISSEN KERAMIK, we uphold the same devotion to craftsmanship and quality. We want to guide you through our transformation from crafting tiles to innovating technologically advanced products such as shower toilets.
The story begins in 1855 in Meissen, when Gottfried Heinrich Melzer developed a "Meissen tile" – smooth, white, heat-resistant stove tile. 2 years later, he started working with master potter Carl Teichert to pursue craft production of patented tiles.
In 1863, Carl Teichert founded a stove tile factory where he crafted stoves designed to serve both heating and decorative purposes. As a craftsman and an artist, Teichert expertly merged these dual functions during the production process. Teichert's brand soon gained recognition for its high-quality products, thus earning a place among luxury items at the General German Industrial and Crafts Exhibition in 1869.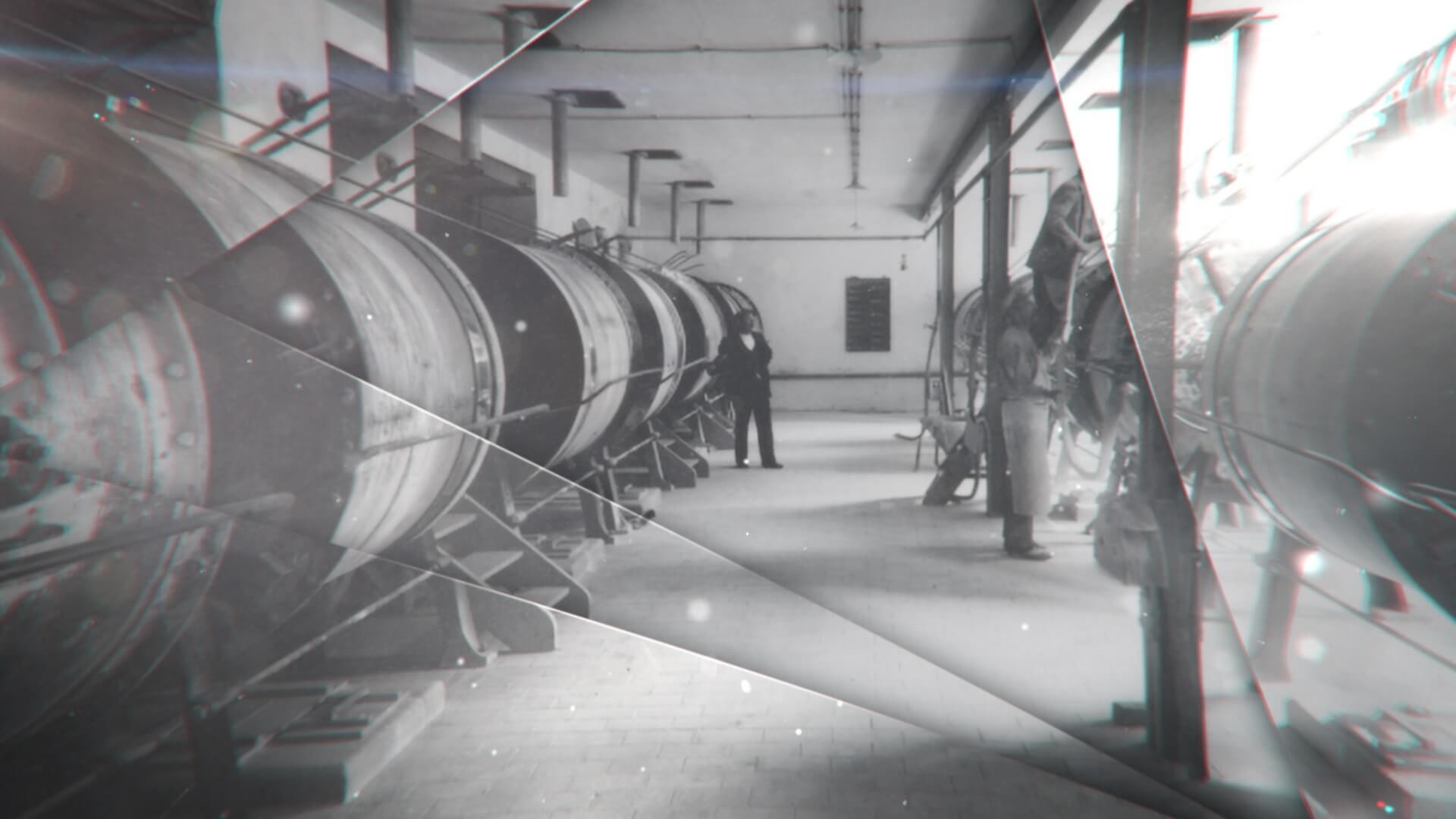 Following Carl Teichert's passing in 1871, his company was sold and renamed the "Meissen Stove and Porcelain Factory." The brand remained dedicated to honoring the founder's legacy, consistently delivering top-quality craftsmanship, which was confirmed by a medal of merit received at the Vienna World's Fair in 1873. The demand for luxurious German quality extended beyond Saxony, leading to the exportation of the products to various countries, including Austria-Hungary, Russia, Belgium, England, and Switzerland.
The company founded by Carl Teichert did not rest on its laurels with the patented tiles but instead continued to innovate. Keeping an eye on changing trends, it expanded the range to include colored stoves. As the brand grew, in 1882 the company, as one of the first in the industry, decided to register a trademark – the letters "MEISSEN" arranged in a horizontal oval frame, with a five-pointed star positioned below it.
The brand expanded production in the following years, successfully operating throughout the 20th century. It continued to be guided by the values of precision craftsmanship, innovation, and attention to detail. The company also began to focus more and more on employees, offering them fair compensation, a support fund, and an on-site cafeteria. These activities provided the foundations for specialized teams and the driving force for the brand's continued growth.
Since 1992, the brand has operated under the name MEISSEN KERAMIK GmbH, consistently delivering products that are exceptional, of high quality, and visually stunning. In 2013, MEISSEN KERAMIK became part of the Cersanit company's portfolio, joining as another prestigious brand with a rich heritage and extensive experience. This partnership provided strategic and logistical support, as well as technical and service infrastructure.
We consistently harness the latest technologies and courageously forge ahead in pursuit of innovative solutions, all while staying true to the core values embedded in the company's DNA for over 150 years. With the knowledge that we offer German-quality standards, backed by years of dedication and hard work, we continue to evolve, as exemplified by our launch of shower toilets in 2022. "Shower toilets are gaining popularity around the world. In the society there is a growing need to take care of health and daily hygiene, we increasingly choose health-promoting solutions and modern technologies that at the same time can make our lives easier. MEISSEN KERAMIK shower toilets fit into both these trends." – says Alexander Siller, Managing Director. However, the company's ambitions extend beyond shower toilets. Work is underway to expand the range to include such product categories as countertop washbasins, furniture and furniture washbasins, bathtubs or wall hung bowls and bidets to cater to the diverse needs of consumers when it comes to bathroom fixtures. In 2022, the brand launched the line of Genera shower toilets and Kontra countertop washbasins.
The company has dedicated itself to ensuring the quality and uniqueness of their offerings for many years. This long history of the brand reinforces our belief that what we excel in what we do. Since the beginning of our journey, we have been providing customers with technologically advanced solutions that adhere to the highest standards of German quality.