Blog
Kontra washbasins – a new standard of hygiene in your bathroom
Articles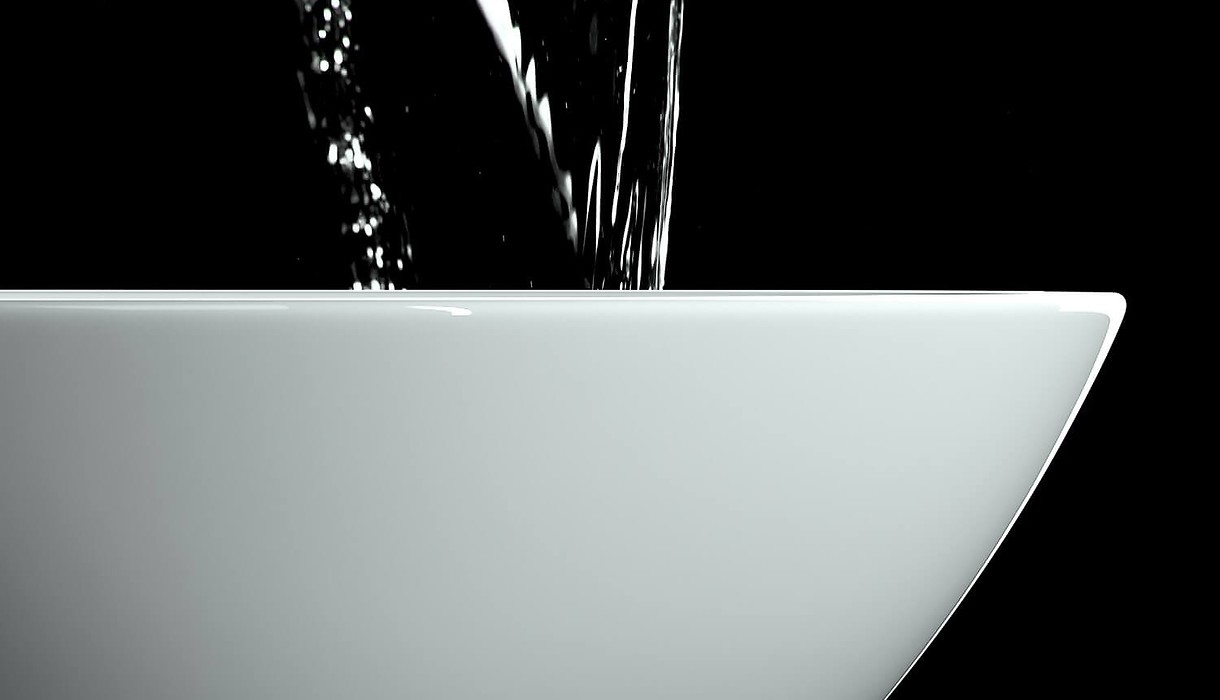 The Meissen Keramik is renowned for its exceptional quality and exquisite designs. With the introduction of shower toilets, the brand revolutionized the concept of hygiene, offering a new and elevated standard. Now, Kontra washbasins are joining the lineup, once again redefining the idea of a comfortable and hygienic bathroom. Find out why they are so special.
Meissen Keramik – a brand redefining the concept of hygiene
In the bathroom, the highest standard of hygiene is paramount. It's crucial to understand that achieving a hygienic interior goes beyond regular cleaning and basic cleanliness. A high standard of hygiene encompasses more. At Meissen Keramik, we understand this, which is why our products are equipped with technologies that elevate this standard.
The Genera shower toilets feature the rimless ClearZone technology, ensuring there are no hidden corners in the ceramic bowl where dirt and germs could accumulate. Complementing this is the FreshZone technology, which includes a basket for cleaning cubes in the concealed kit. With each flush, the flowing water dissolves the cleaning cube, neutralizing unpleasant odors and ensuring thorough rinsing of the bowl. The pre-spraying system has also been incorporated, which pre-sprays the bowl and significantly simplifies and enhances subsequent toilet cleaning. To further enhance bathroom hygiene, Meissen Keramik's toilets are equipped with SilverZone technology, which has also been extended to the Kontra washbasins.
SilverZone technology – what does it entail?
Silver ions are present in the glaze coating the KONTRA countertop washbasins
The glaze on the surface of Kontra countertop ceramic washbasins contains silver ions. Their bactericidal properties prevent bacterial growth on the surface by up to 99.8%. These nanoparticles are safe for humans and the environment. The antibacterial silver ions are embedded within the glaze and are not susceptible to washing off, ensuring a long-lasting antibacterial effect. Silver ions remain active for up to 25 years, providing continuous protection throughout the lifespan of the washbasin. Thanks to SilverZone technology, cleaning Kontra washbasins is effortless and does not require the use of harsh detergents.
Achieving a high standard of hygiene in the bathroom goes beyond regular cleaning and certainly does not involve the use of strong detergents that can potentially irritate the skin and harm the environment. The highest standard of hygiene entails employing modern technologies that are both human and environmentally friendly. One such technology is the SilverZone system, initially introduced in our Genera shower toilets and now integrated into the Kontra countertop washbasins. Meissen Keramik products are tailored for individuals who recognize the significance of exquisite design while understanding that the fusion of design and technology elevates hygiene to a whole new level.