Blog
Life-giving water
Articles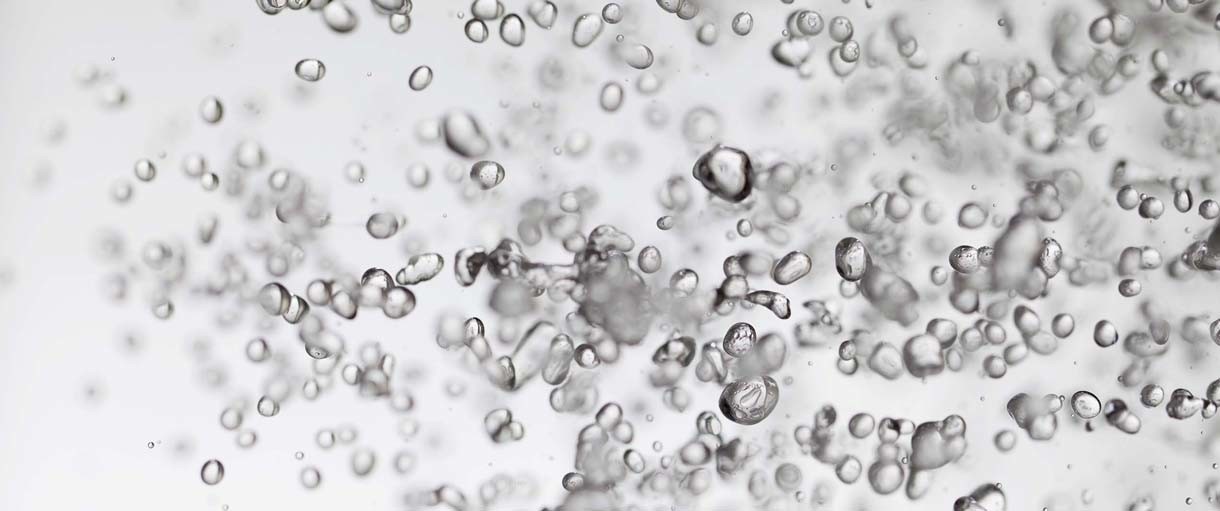 Water makes up about 60% of body weight. It covers about 71% of our planet. It is the most widely used raw material in industry. At the same time, its resources are shrinking at an alarming rate. Fortunately, thanks to a number of environmental movements, there is increasing knowledge and awareness of how to care for water resources and water purity.
Much of the responsibility for reducing consumption of this life-giving substance lies with businesses. This applies both to the technology used to produce various goods and to the solutions offered to customers. Technological progress allows improvements in the production process and the operation of equipment, which contributes to less consumption of this priceless resource.
MEISSEN KERAMIK is also part of this noble trend. The GENERA washing toilets we designed incorporate technologies that allow for optimal use of water while guaranteeing high standards of hygiene and cleanliness.
Water saving is ensured by the dual flush system, i.e. you can flush the toilet with more or less water. Two options are available in the GENERA washing toilets from MEISSEN KERAMIK: a 2 and 4 litre system and a 3 and 5 litre system. So the amount of water used to flush the toilet at one time can be reduced to as little as 2 litres.
In equipping our appliances with features that guarantee their cleanliness, we have included the ClearZone rimless technology. The lack of a rim, i.e. a place where dirt and bacteria usually accumulate, results in the fact that much less chemicals and therefore water (to remove them after cleaning) are needed to keep the bowl completely clean than in the case of standard suspended bowls.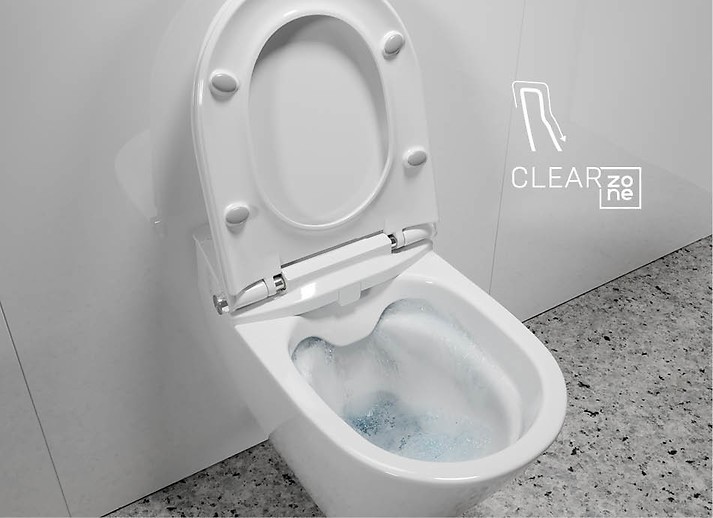 The combination of the ClearZone technology with another solution used here, the FreshZone system, i.e. a toilet cube placed in a special basket in the water tank, makes it possible to keep the toilet clean at all times. In addition, water consumption is significantly reduced by washing the bowl more thoroughly than with standard wall-mounted bowls.
The GENERA washing toilets by MEISSEN KERAMIK are devices that not only enhance user comfort, but also bathroom cleanliness. And all this with the utmost care for the environment.