Blog
Personal hygiene
Articles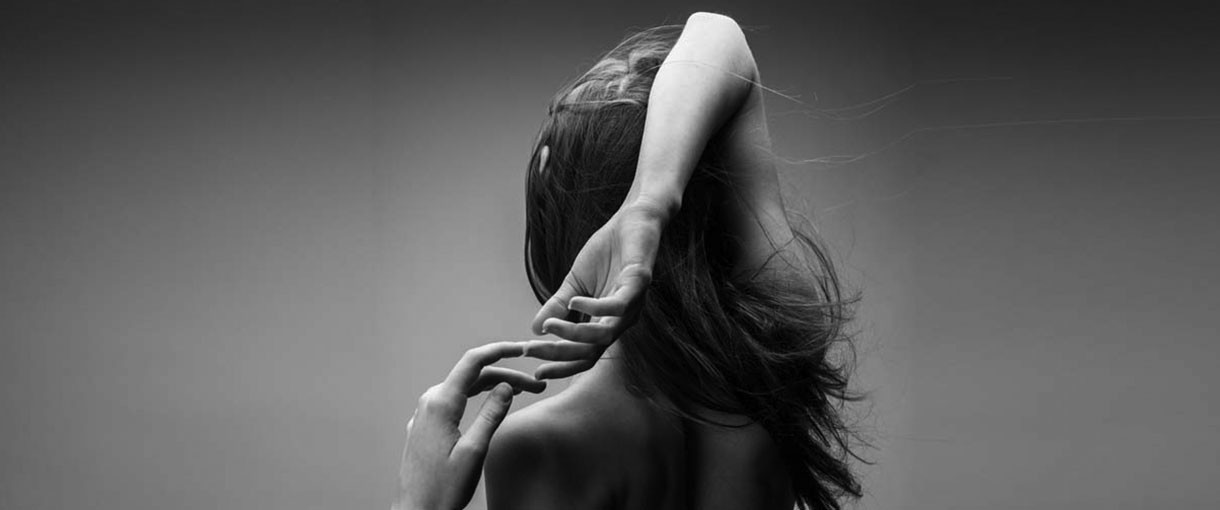 We are taking more and more care of our health and good looks. They depend not only on our lifestyle and nutrition, but also on hygiene in the broadest sense.
The Greek word 'hygienios', from which the term 'hygiene' is derived, means health. It is about caring for our bodies, minds and surroundings. We attach importance to providing our body with nutrients from reliable and ecological sources. We ensure we get the right amount of exercise every day. We use a variety of specific products to improve the condition and appearance of our bodies. The Meissen Keramik washing toilets are also part of this growing trend of taking care of oneself, and thanks to the solutions used they guarantee the highest standards of intimate hygiene and bathroom cleanliness.
The Genera washing toilets from Meissen Keramik are more than a perfect combination of a toilet and a bidet. These are state-of-the-art devices assuring you comfort and pleasure. Equipped with various washing functions, they give a feeling of freshness after each use. Washing functions such as standard or feminine, oscillating or pulsating wash, adjustable pressure and temperature of water and drying air make the user feel not only physically but also mentally comfortable.